Turning Your Self-Storage Shipping Container into a Mini Home
November 06, 2017
Did you know that self-storage shipping containers can be used for a lot more than just storing your belongings? In recent years, people have started undertaking shipping container modifications, which we talk about in our post 'How Can Shipping Containers be Modified to Suit Your Needs?' , and the latest trend to emerge is tiny houses constructed entirely from re-purposed self-storage containers.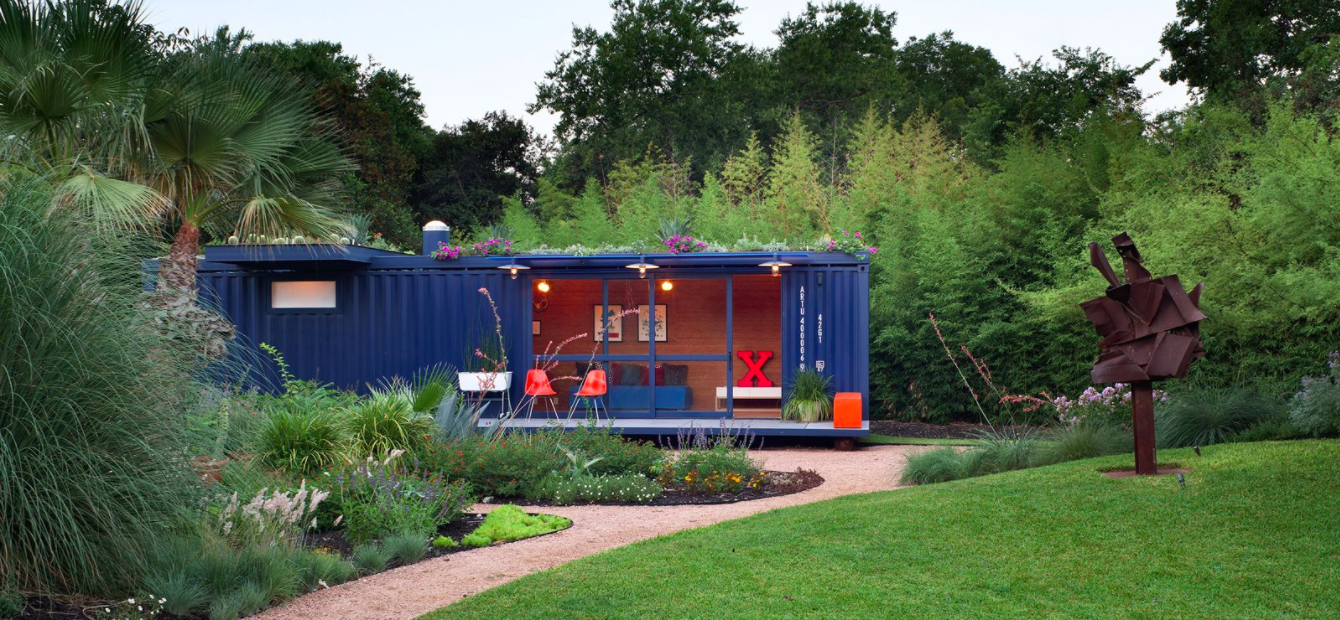 While off-the-grid and minimalist living isn't exactly a new phenomenon, it is refreshing to see self-storage containers being utilised, thanks to their affordability, portability, and durability.
This might sound crazy, but you'd be surprised to see just how incredible shipping container modifications can be. To help show you how you can completely transform your humble shipping container, check out the two examples below!
A Tiny Home Complete with a Rooftop Garden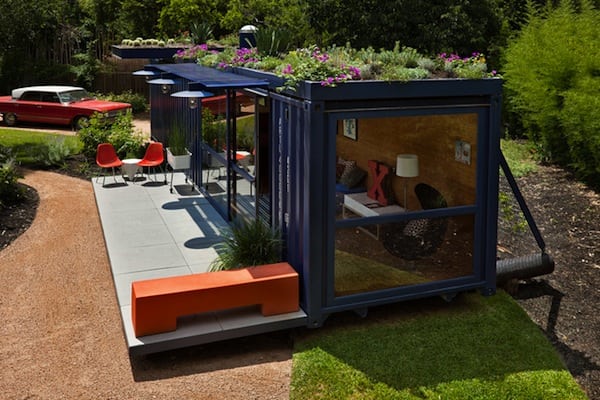 This little gem was originally featured in Dwell magazine, and is a 40′ by 8′ container that has been converted into a contemporary 320 square foot home.
This shipping container has actually been converted with the intention of it being used as a guesthouse. It was created by architect, Jim Poteet, who made sure it had a really open design with its floor-to-ceiling glass and outdoor decking, creating the illusion of extra space.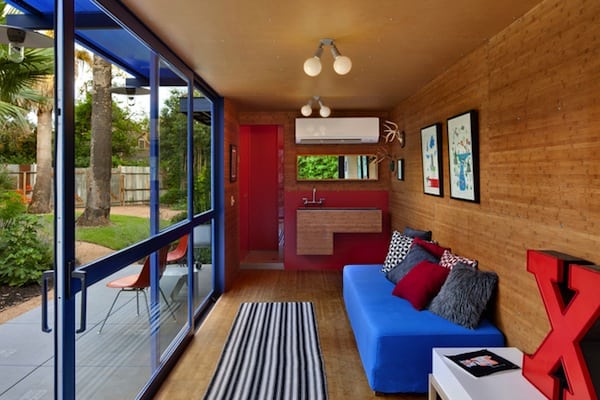 The contemporary furnishings and rooftop garden only add to its appeal.
A Small Home for Big Living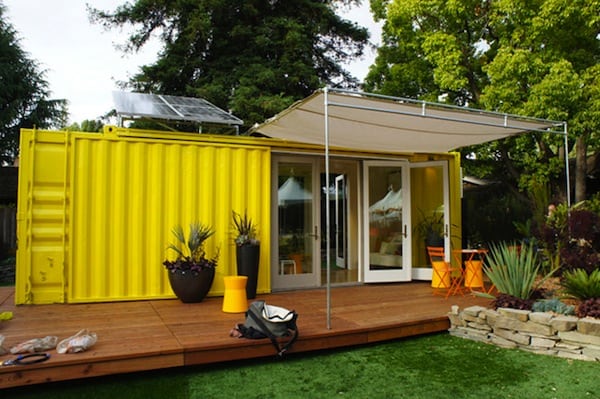 This is another example of a solitary self-storage shipping container getting a second life as a home. Coming in at a meagre 192 square feet, this particular container home cost $59,500 and was designed by the Seattle-based architectural firm, Hybrid Architecture.
The roof is topped with solar panels that power the property, and like the above example, the decking and floor-to-ceiling glass help give the small home a more spacious feel.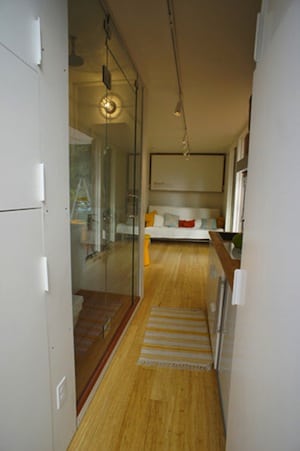 The interior is also stylishly appointed with floorboards, a small yet practical light oak timber kitchen and spotlight lighting.
These are just two examples of how self-storage containers can be completely transformed into a comfortable, well-appointed home. However, if a tiny home isn't really your thing, multiple shipping containers can be used to create a larger more family-friendly home.
U-Move Australia specialises in self-storage Perth, as well as shipping container modifications. To learn more about the everyday and long-term uses of self-storage shipping containers, contact U-Move Australia today!