36 Moving House Packing Tips
March 18, 2022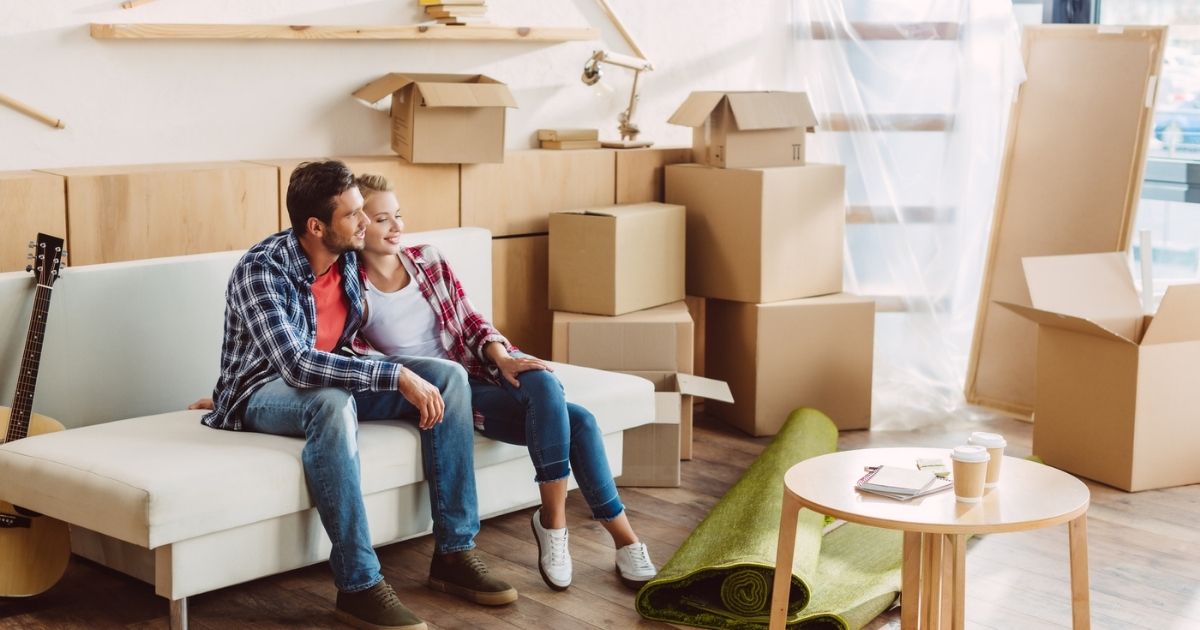 Are you about to move into a new home? Moving is an exciting time, but it can also be very stressful.
You may have read our top tips for moving house, but one of the most stressful parts of moving is figuring out how you will pack up all your belongings and take them to your new home. But don't worry, we're here to help! As shipping container hire, sales and storage specialists, we know our stuff. Follow these 36 moving house packing tips, and you'll be ready to go in no time!
10 Tips For Moving Day Preparation
Acquire all of your packing materials. If you are buying packing boxes online or need special tools to disassemble furniture, it's best to organise them in advance so you are ready to go on moving day.
Create a moving caddy with all your packing supplies, including packing tape, a sharpie, a Stanley knife, and anything else you may frequently need while packing up your home.
Declutter your home. What's the point of packing up and moving things you no longer use or need? Sort through all of your out-of-season clothing and miscellaneous items and see if you can let go of anything.
If you have electronics plugged in with lots of different wires, take a photo of the wires so that you can set them back up easier.
Take photos of your display cabinets so you can arrange your decor back into its original positioning.
Pack away anything you aren't going to use before the move. This could be your winter jumpers, book collections, or home decor.
Measure the rooms in your new house to see if your old furniture will fit in the new rooms. This can save a lot of frustration on moving day.
Disassemble your flatpack furniture. This may sound like a chore, but it will make it a lot easier to carry through doorways and make more room in moving vans and trailers.
Update your residential address on all your accounts and subscriptions, so no mail is sent to your old home after you have moved.
Defrost your fridge a day or two before you move to avoid getting your other belongings wet on moving day.
10 Tips for Packing Moving Boxes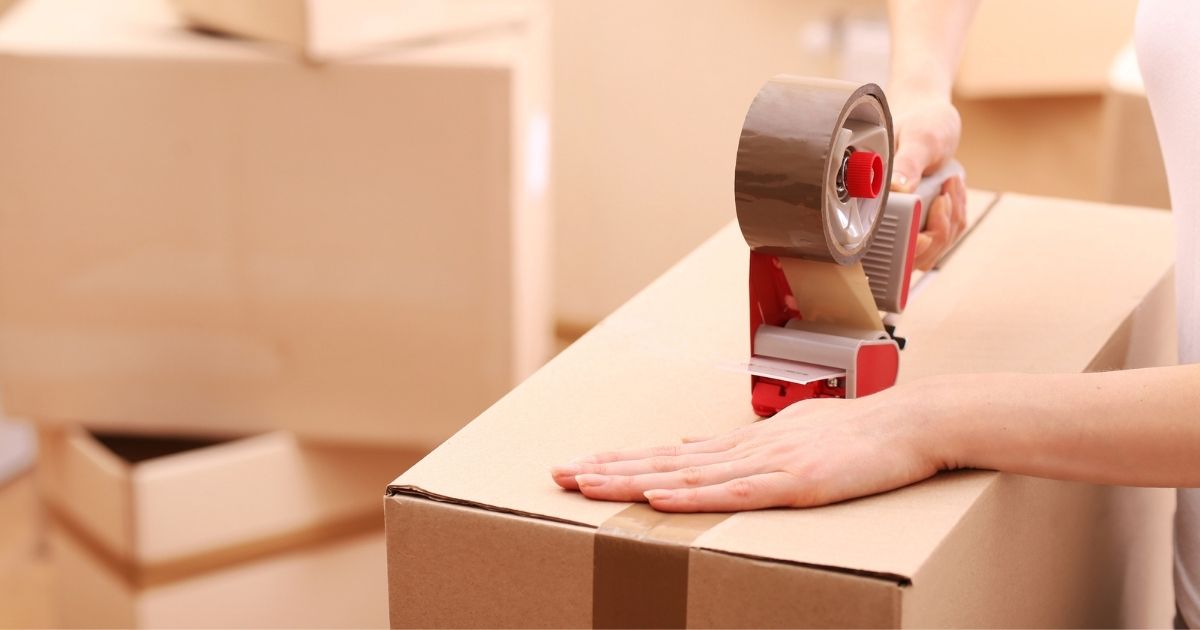 Have each member of the family pack an overnight back with pyjamas, their toothbrush, toiletries, and clothes for the next day. This way, if you didn't get a chance to unpack everything during the day, no one has to go searching through boxes for their things at night.
Use zip-lock bags for smaller items, so they don't spill throughout the boxes.
Use clothes, towels, or linens to wrap your delicate items.
Wrap all your wires into toilet paper rolls, so they don't become tangled in the move. You can also then write what each of the wires is used for on the toilet paper rolls.
Leave your hanging clothes on their hooks and simply place them into boxes or lay them down in your car. Then on moving day, all you need to do is hang them up in your new wardrobe.
Don't make boxes too heavy. Pack boxes up to 15-20kg or what you are comfortable carrying. Make boxes lighter by spreading your heavy items across a few boxes and place lighter items on top.
If you have hefty items you would prefer to stay grouped, consider packing those objects into a suitcase so you can wheel them rather than having to carry them.
Don't overpack your boxes. This can give them a little bump on the top, making staking moving boxes on top of each other difficult.
Label each of your moving boxes with the room of the house they belong to, and what items they hold. This will make the unpacking process much easier.
Place all your packed boxes into a spare room or garage so they are out of your way while you pack the remainder of your belongings.
7 Moving House Packing Tips to Save Money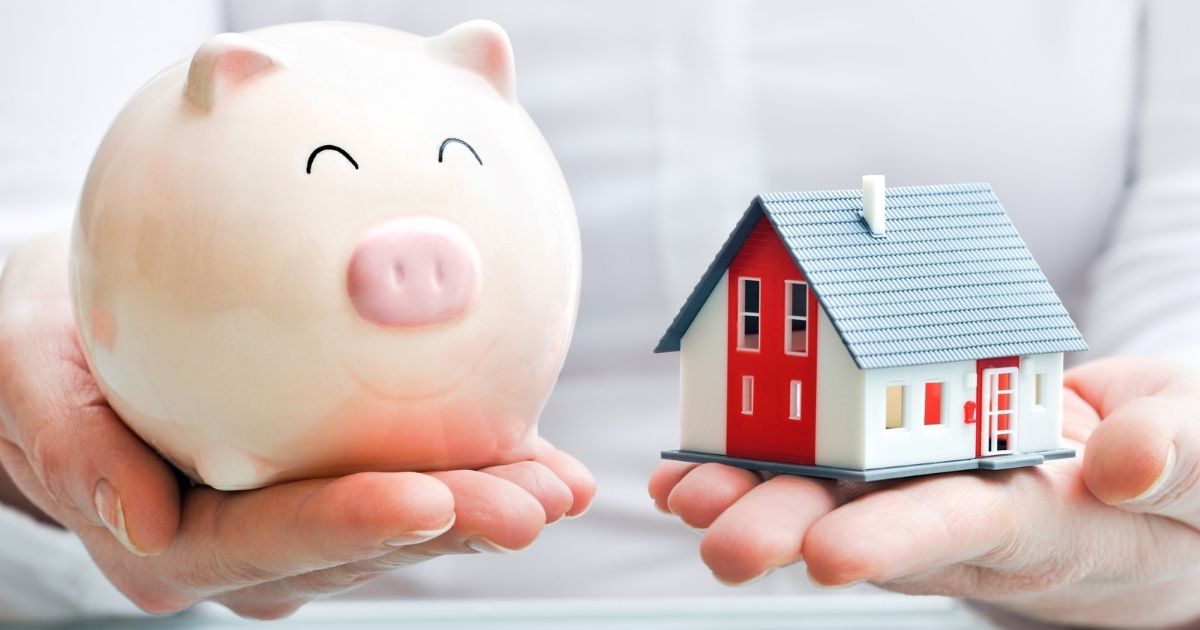 Don't go grocery shopping in the week leading up to your move. Get creative with what you already have, this could mean fewer boxes to fill and carry on moving day, and you can save on your grocery bill.
Reach out to local retail stores and ask if you can use their cardboard boxes or have a look at online marketplaces for people giving them away for free.
Use storage containers you already have, such as your kids toy boxes, laundry hampers and even eskys.
Hire a removal van or trailer and move everything yourself instead of hiring a team of removalists.
Use packing materials you already have. This can be as simple as using paper plates you already have between your ceramics.
Use newspaper as packing paper instead of plastic wrap or bubble wrap. It is much cheaper and better for the environment.
Call in some favours from your friends and family. A household can contain so much stuff, making it hard for just one or two people to do it independently. Having some loved ones help you out can be a time saver and means you can save on the cost of removalists.
4 Tips for Keeping Your Belongings Safe While Moving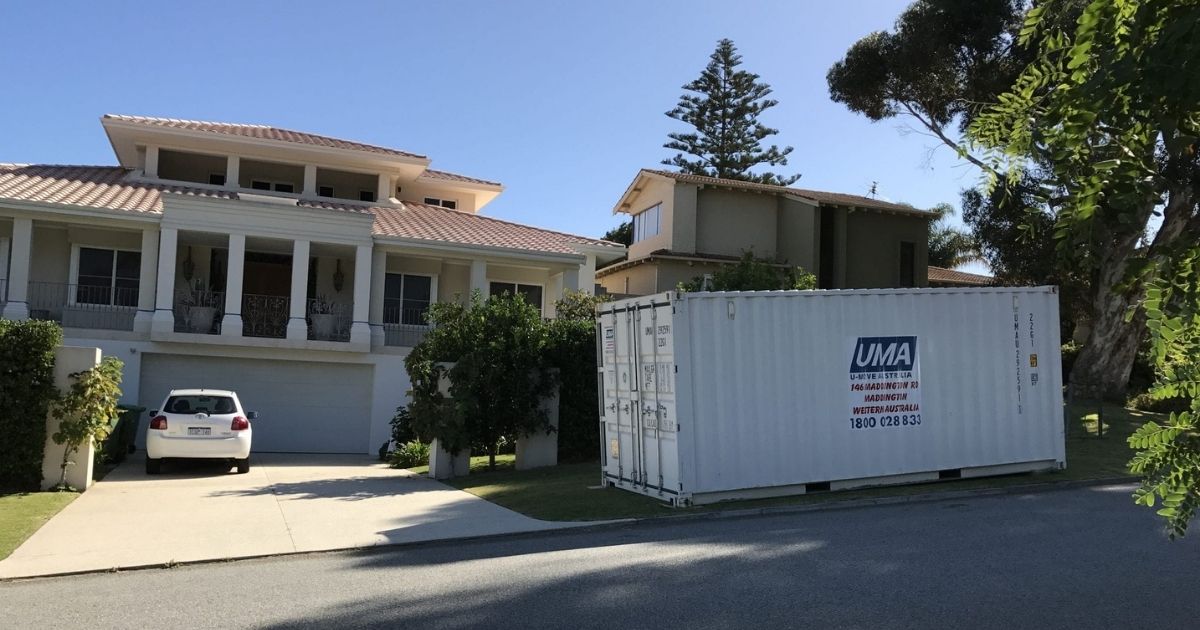 If you are wondering where to start packing, your most valuable items are a good idea. Then you will have the peace of mind that you know exactly where they are.
Hire a storage container that you can personally move your items into over a series of days. This way, you can take your time to move, your packed possessions can be locked up in the removal storage container when you require, and a truck can come and pick up the container when it is ready to be taken to your new house.
Pack your most prized possessions and important documents into your car, and make sure to transport them yourself. This will ensure they don't become misplaced in the move.
Keep your precious items at a trusted family or friend's house over your moving week. This way, you know someone is keeping a watchful eye on them for you.
5 Tips for Moving Day
Before you unload anything into your new house, make sure it is clean. A quick vacuum and dust can go a long way!
Check all the light bulbs work in the new house. If they don't, it's a quick fix, but it's best to know before stores close for the day.
Hire a dolly for the day. This will make the process of moving heavy furniture and boxes so much easier!
Move all your furniture first. Then you can easily sort all your smaller possessions into place.
Stick to a system. It can be very tempting just to throw everything into the moving van and figure out how to unpack it all later. But sticking to your packing and unpacking system will make the whole moving process a lot easier in the long run.
Keep Your Possessions Safe While you Move with U-Move
And there you have it; our 36 moving house packing tips. If you would like to use a shipping container to help you with your move, we have a wide range of self-storage and can even transport the shipping container to your new home on your moving day.
For more information on our services, please contact our friendly team on (08) 9459 8888, or fill in an online enquiry form.