How Can a Storage Container Solve Your Storage Needs?
April 03, 2017
Whether you're running a business, are a major shopaholic, car enthusiast, or are moving overseas, chances are, you're going to need some extra storage.
So, what do you do? Often, the best way to store your belongings is in a storage container. Not only do they come in various sizes, they can also be transported, so you can store your container onsite at a self-storage facility, or in your own backyard – it's entirely up to you!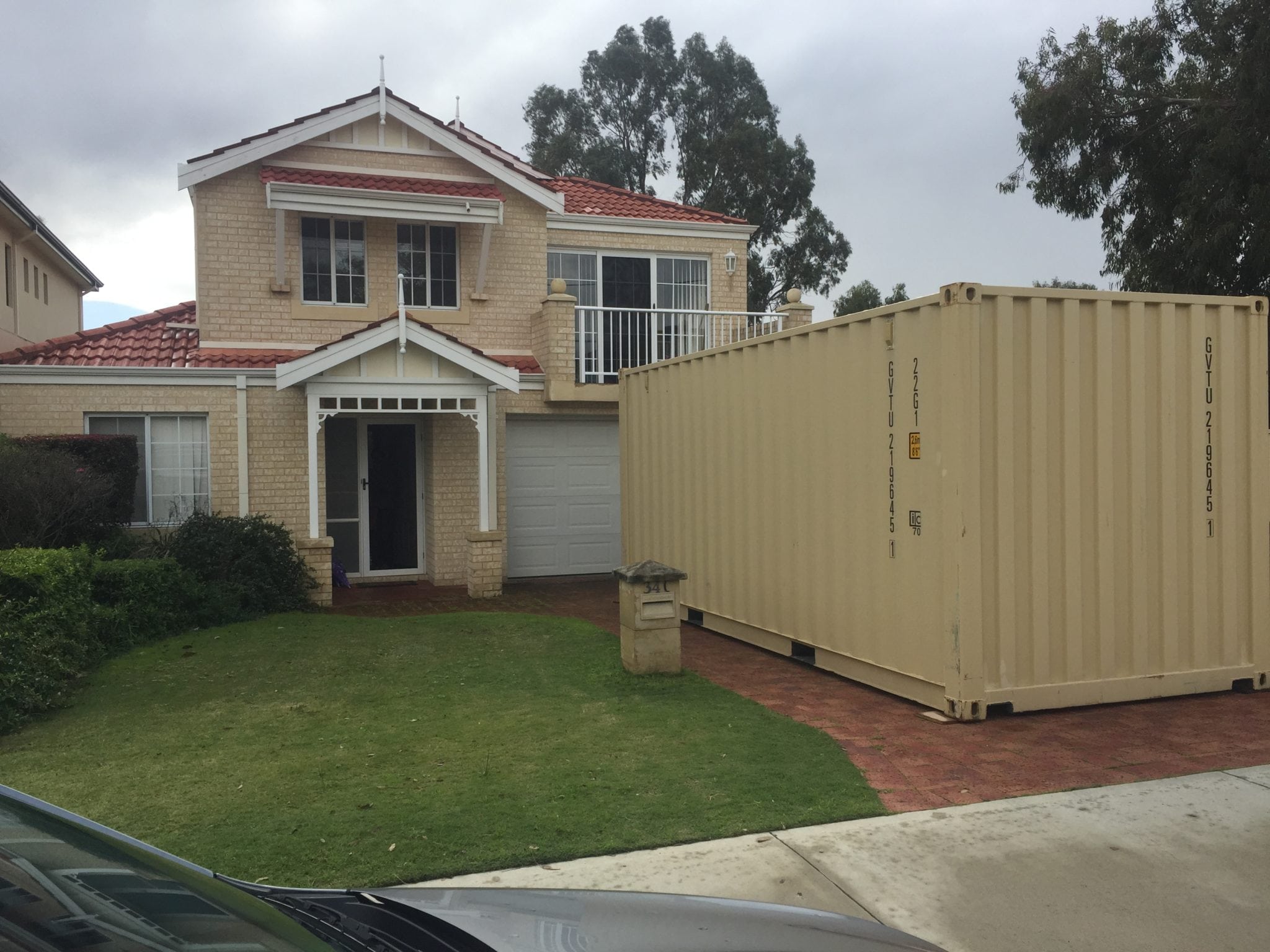 What Types are Available?
Perhaps the more appropriate question here is what types aren't available? Available for hire or purchase, you can get refrigerated containers, insulated containers, side opening containers and even dangerous goods containers.
This broad selection of storage solutions means a storage container is a smart choice for both residential and commercial purposes. Whether you're a butcher who needs a large, refrigerated space to store extra meat, or a boat enthusiast who wants a dry, clean space to keep your boat over winter, a storage container could be for you.
Some of the storage containers that are available for hire or purchase include:
8ft, 10ft, 20ft, and 40ft general containers
Side opening containers
Insulated containers
Refrigerated containers
Standard, pallet wide, and high cube containers
Open top and flat rack containers
Dangerous goods containers
What Can Storage Containers be Used For?
Each of these containers can be used for varying purposes. For instance, refrigerated containers are most commonly used for the transport of goods, such as supermarket products. This is how frozen goods, dairy items and even chocolates make it from the warehouse to a shop in tip-top shape. However, as previously mentioned, a refrigerated container could be purchased and used as a permanent storage space for small business owners.
Is your business going through an office move? Or are you downsizing your house now that you have an empty nest, but you new home doesn't quite have room for your great grandmother's grand piano? A storage container will solve your dilemma.
Perfect for shipping goods, or storing commercial equipment, clearing out some clutter at home, or keeping your motorbikes off the street when your garage isn't big enough, storage containers are one of the most multi-faceted storage solutions out there.
If you need a storage/shipping container in Western Australia, contact U-Move Australia today – we'll get your storage needs sorted!