The Cost of Moving House: Additional Costs You Need to Factor In
May 11, 2022
It's well known that moving house can be an expensive undertaking. The cost of moving house in Australia averages out at around $1,600 and that's just for the removal service alone. Removal costs can range from $300 to $10,000 depending on the number of items to be moved and the distance between locations.
Aside from the big-ticket items – such as real estate agent fees, stamp duty and removalists – there are a number of costs that are often overlooked. Here we explore the additional costs you need to factor in, so you can more accurately gauge the true cost of moving house – and budget accordingly.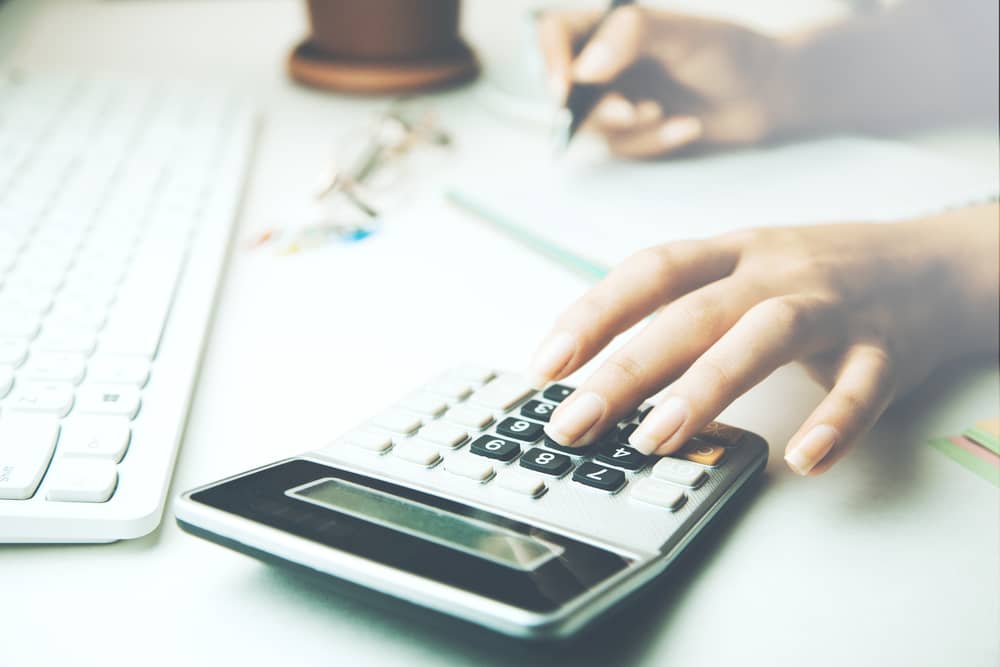 Packing Supplies
Whether you're enlisting your removalist to pack your belongings or you're doing it yourself, packing supplies cost money.
Packing boxes don't come cheap and then you need to buy bubble wrap, packing paper, sticky tape and labels. For delicate or more valuable items of furniture, you might also want to buy protective blankets. It all adds up.
To make life easier for you, most removalists will be able to supply all the packing materials and may also have blankets you can borrow. But if you're on a tighter budget, you'll want to do the packing yourself. You can make further savings by purchasing second-hand packing materials on platforms such as Gumtree or Facebook Marketplace.
Storage
Self-storage is a common requirement when moving house. Short-term storage is most commonly required when the settlement dates for your new home and old home do not align, or you need to carry out renovation work on your new home prior to moving in.
If you're moving into a smaller home or you're moving temporarily (i.e. moving into a new home for a just few months, or moving interstate for a year or so and don't want to wear the cost of shipping all your furniture), then it's best to look into long-term storage options as these tend to be significantly cheaper.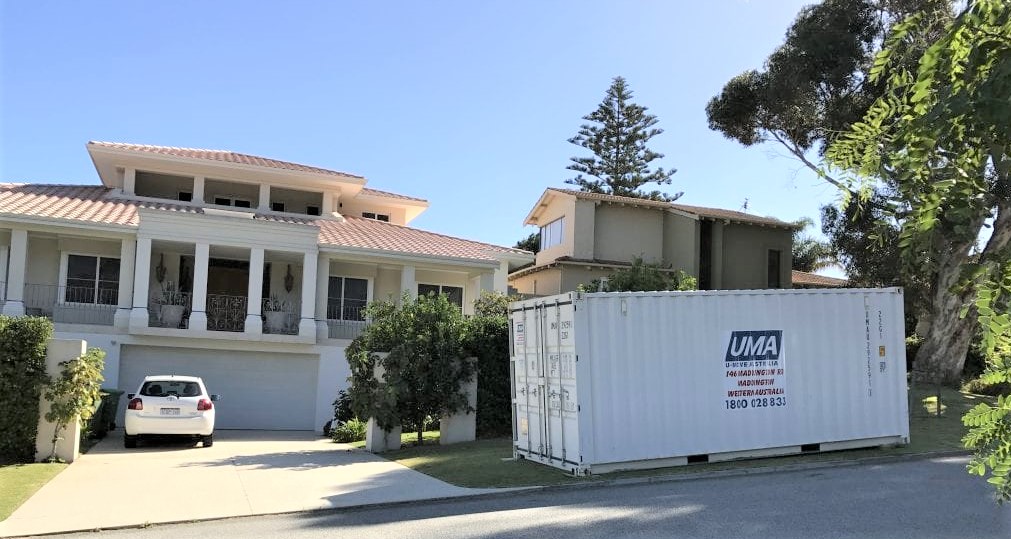 Mobile storage is a great self-storage solution, as it can save you a significant amount of time and money. The main benefit of mobile storage is that it halves the amount of time required in packing and unpacking a storage unit or container.
The storage container is delivered to you, you pack it once (or the professional packers can do so for you) and then the storage provider picks it up and stores it until such time as you need it. Then, when you need your belongings again, the container gets delivered to you once more.
The process can be explained in 3 simple steps:
The storage container is delivered to you (for packing)
The container is picked up and stored at a secure storage facility
The container is delivered to your chosen address when you need it
If the storage facility is outside of the main CBD, then hire rates can be significantly reduced.
Moving Insurance
It is important to factor insurance into the cost of moving house. Moving insurance will protect you in the event of loss or damage to your belongings during the move, so it's an area you don't want to skimp on.
Cleaning Services
In Australia, it is common practice to give your home a thorough clean when moving out of a home. New owners or tenants expect to move into a clean home.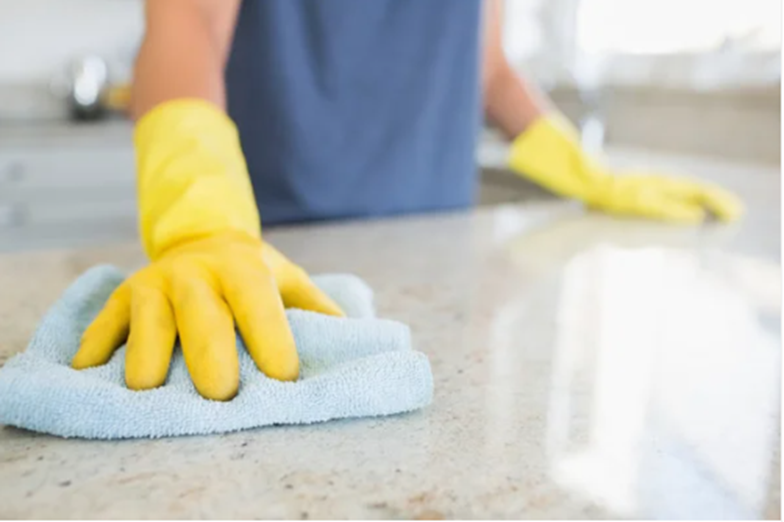 Remember to allocate funds for a cleaning service. If you don't have the budget to call in the professionals and are planning a DIY clean, remember to put some money aside for the purchase of cleaning supplies and the hire of a carpet cleaning vacuum.
Childcare and Pet Care
If you have children or pets, it's a good idea to arrange for them to be cared for at a professional facility for the day. This will help to make the process of moving house a smoother one – and will also help to reduce your stress levels. So, remember to factor this into your budget.
Temporary Accommodation
If your 'move out' and 'move in' dates are not the same, or you need to complete some renovation work before moving into your new home, then you may need to stay in a hotel or Airbnb for a while. Remember, booking in advance may save you some money.
Transfer of Utilities
Transferring services such as electricity, gas, electricity, water and the internet may involve a small fee. While such fees are usually nominal, they can add up, so it's worth accounting for this in your budget.
However, this could also be a good opportunity to review your current contracts and shop around for a better deal.
Mail Redirects
If you don't have time to update your address with your various service providers (such as your bank, utility providers, health insurance provider, etc.), then you may wish to set up a mail redirect.
Australia Post offers various redirect services for a relatively low price. Simply go to their website, select the option which best applies to you and follow the easy steps.
Even if you do have the time to update your address with your service providers and various contacts, it can be easy to miss the odd one. Setting up a mail redirect provides a good safety net.
So, there you have our top hacks of what to factor in when calculating the cost of moving house. If you budget accordingly and leave a little wriggle room (say 20%) for contingency, you should not encounter any nasty surprises.
If you need storage or are looking for a removal service, please contact our friendly team today.