Why Should You Invest in Shipping Container Storage?
July 26, 2017
Are you looking for affordable Perth storage? Whether you're after long-term or short-term storage in Perth, U-Move's shipping containers are a practical and affordable option.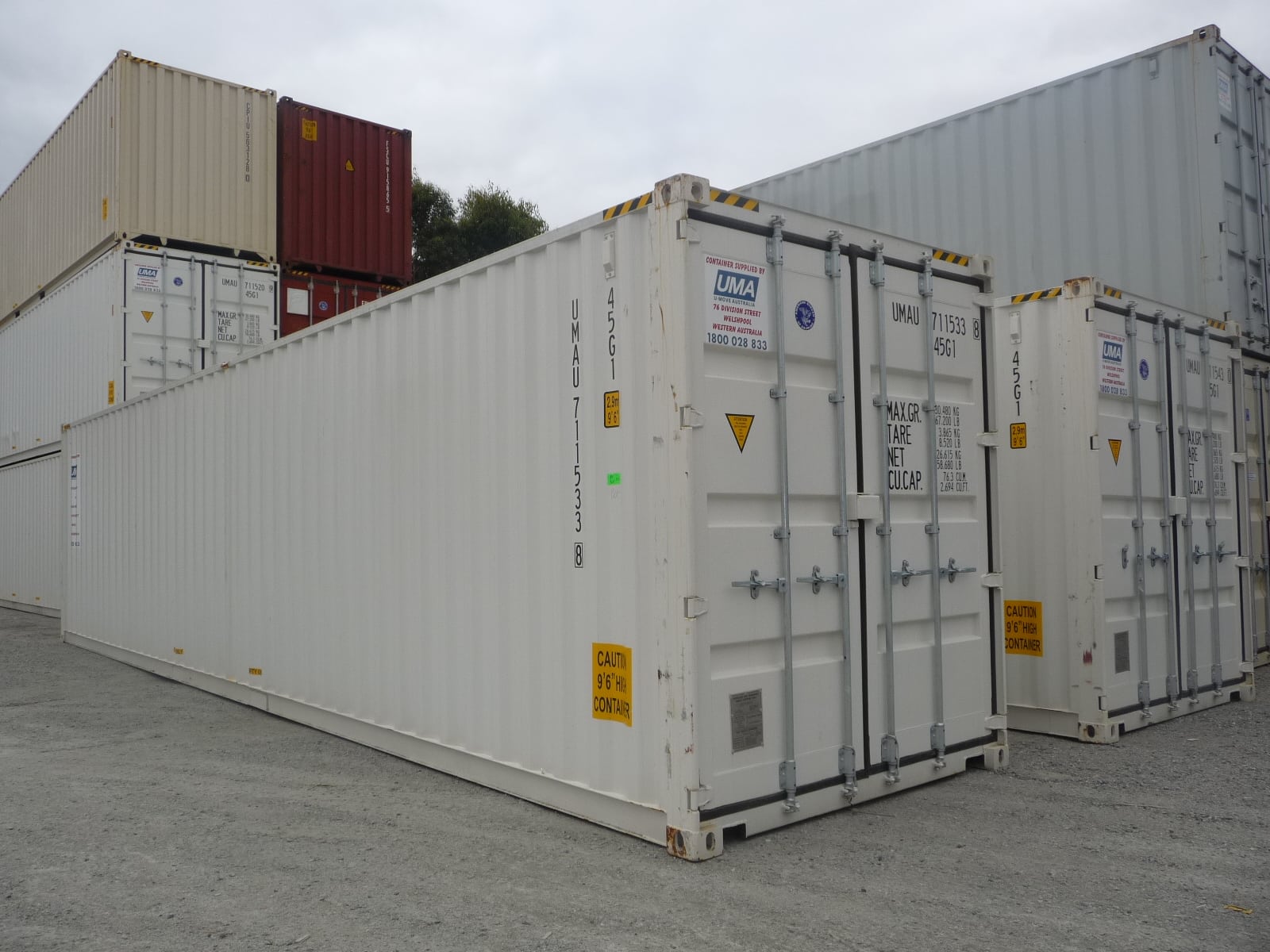 At U-Move Australia, we specialise in container sales and container hire in Perth and surrounds and can cater for a range of items, from household goods through to cars of almost any size. Plus, we don't just supply the containers, we also store them at our storage facility.
But, why should you choose a shipping container to store your goods over other, more traditional storage methods?
The Benefits of Shipping Container Storage
You can get dangerous goods and refrigerated options.
They can be hired for long or short periods, or purchased to provide a more permanent solution.
Containers are insulated, lockable and fully sealed, ensuring your goods will be protected against the weather and any pests, like rats.
Shipping containers are completely dust-proof.
Our shipping containers can be delivered to you, where you can load them up before we carefully transport the loaded container to our secure Perth self-storage facility.
There are side or front opening options available, which makes storing larger items much easier.
Why do People Typically Buy or Hire a Shipping Container?
People sometimes want to do a shipping container modification, transforming an empty container into an office, home extension or even a workshop. However, most people hire shipping container storage space when they're moving house, going overseas for a prolonged period of time or just have excess goods that they don't have the space to store at home. Sometimes they're looking for a temporary storage solution, while other times, they're looking for something more long-term.
What Can You Store in a Shipping Container?
Both commercial and domestic goods can be stored in a shipping container. Some examples of typical items include:
Furniture
Sporting equipment
Fitness machines/equipment
General household goods
Office equipment and goods
Small boats
Cars
If you're looking to de-clutter or just don't have enough storage space at your home or business, contact U-Move Australia to learn more about our shipping container hire and sales.